Agreement with Head Energy UP AS
We have got our partner for planning and impact assessments
On Thursday 23 June 2022 Head Energy UP AS and Svåheia Eiendom AS signed a framework agreement of 4 years +1 year + 1 year.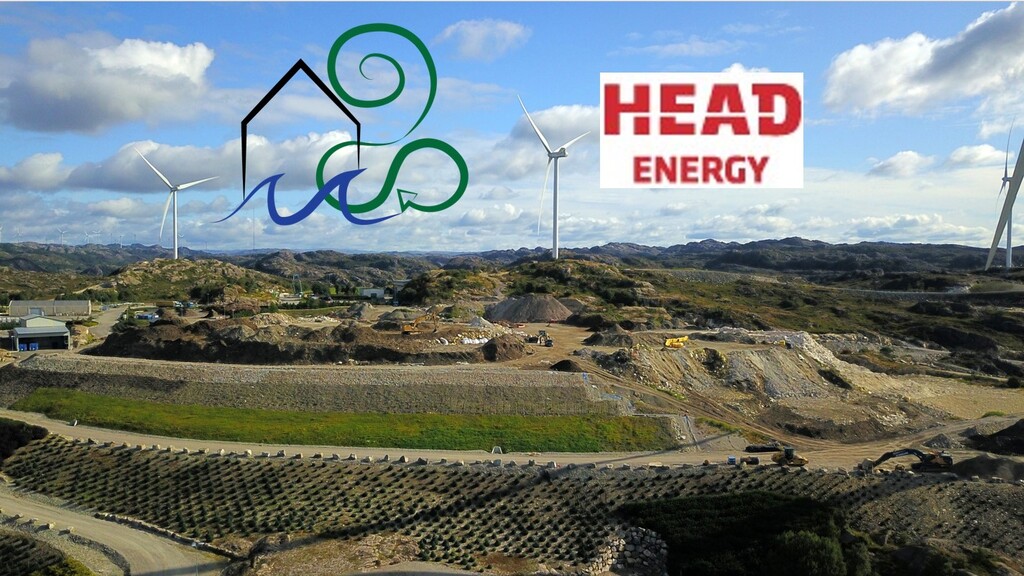 Together we will work on putting in place studies and plans that will be the basis for the development of the area at Svåheia.
An important part of this work is to involve all the parties that will be affected by the development. This applies to the surrounding areas, neighbors, public bodies and authorities. Furthermore, it is important that through the development of the area that we take care of environmental interests, historical values, fishing and wildlife.
The target is to develop sustainable businesses and workplaces that interact with the activity already exsisting in the area.
We look forward to a long-term and good cooperation with a professional player who has good expertise and experience with similar works from early on.