CARBIOW - Horizon Europe project
Svåheia Eiendom AS (SEAS) has the pleasure to annonce our success to obtain funds from the European Comission.  On the 20th of may we received information that  CARBIOW (Carbon Negative Biofuels from Organic Waste)  will be a new  research and innovation action  (RIA) project funded by the EU commission via the Horizon Europe program.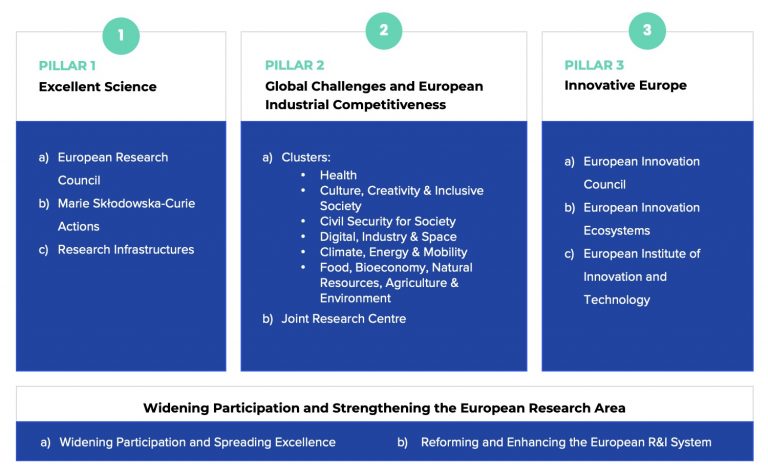 Our proposal was sent at the end of February 2022.  We got the maximum score that a proposal can receive, 15, which means excellent!   Our consortium is composed of 11 partners from different countries (Spain, Germany, Belgium, the Netherlands, Slovenia and Finland). This is a very multidiciplinar consortium and is composed by research institutes, universities, industries and others.
This project will be coordinated by  our colleague researcher Ali Heyadati from  Fundacion Tecnalia Research and Innovation in  Spain, who has a lot of experience on this topic and has been working at EU level for quite some time. The CARBIOW project will receive around 4.8 M EUR. The duration of this project is 42 months.
The main goal of this project is to establish an efficient and scalable process to convert the organic fraction of municipal Solid Waste (OFMSW) and other hard-to-utilize solid organic wastes to biofuels.   These can be later used for maritime and aviation sector. It's also expected that our results can be used to decarbonize the cement industry via innovative carbonation technique.
We, from Svåheia Eiendom AS, are one the partners of this project and will be leadind workpackage 7 – Exploitation and business plan. We plan to do feasibility studies on the waste management and provision for the process as well as potential land use for building a demonstration plant. We will also investigate the possibility for supply of renewable electricity for electrolyzers and biofuel management in terms of handling, storage, and distribution.
For more information please contact
Svåheia Eiendom AS eiendom@svaaheia.no 
Arild Refsland ar@dim.no  or Edesio Miranda-Barbosa emb@eigersund.kommune.no