Egersund Reimagined - a hotspot for EU projects
On Thursday the 31st of August we co-hosted the conference 'Egersund Reimagined', and attending guests were introduced to Egersund as a hotspot for EU-funded research and innovation (R&I). With a total of eight European R&I projects and more than 30 million NOK in funding for local consortium partners, we provided attendees with detailed insights to how these projects can benefit the further development of Egersund and the Dalane-region. 
We co-organized the conference Egersund Reimagined with our local partners in Egersund, the municipal business organization Eigersund Næring & Havn KF (ENH) and Energy Innovation AS. The purpose of Egersund Reimagined is to create a local platform where we can showcase ongoing EU-funded R&I projects and present the opportunities that exists when working within the EU funding programmes. This year's conference was held on Thursday the 31st of August at Egersund Energy Hub, and the audience was comprised of Eigersund's Mayor Odd Stangeland, representatives from both public and private sectors, and academics from regional education and research institutions.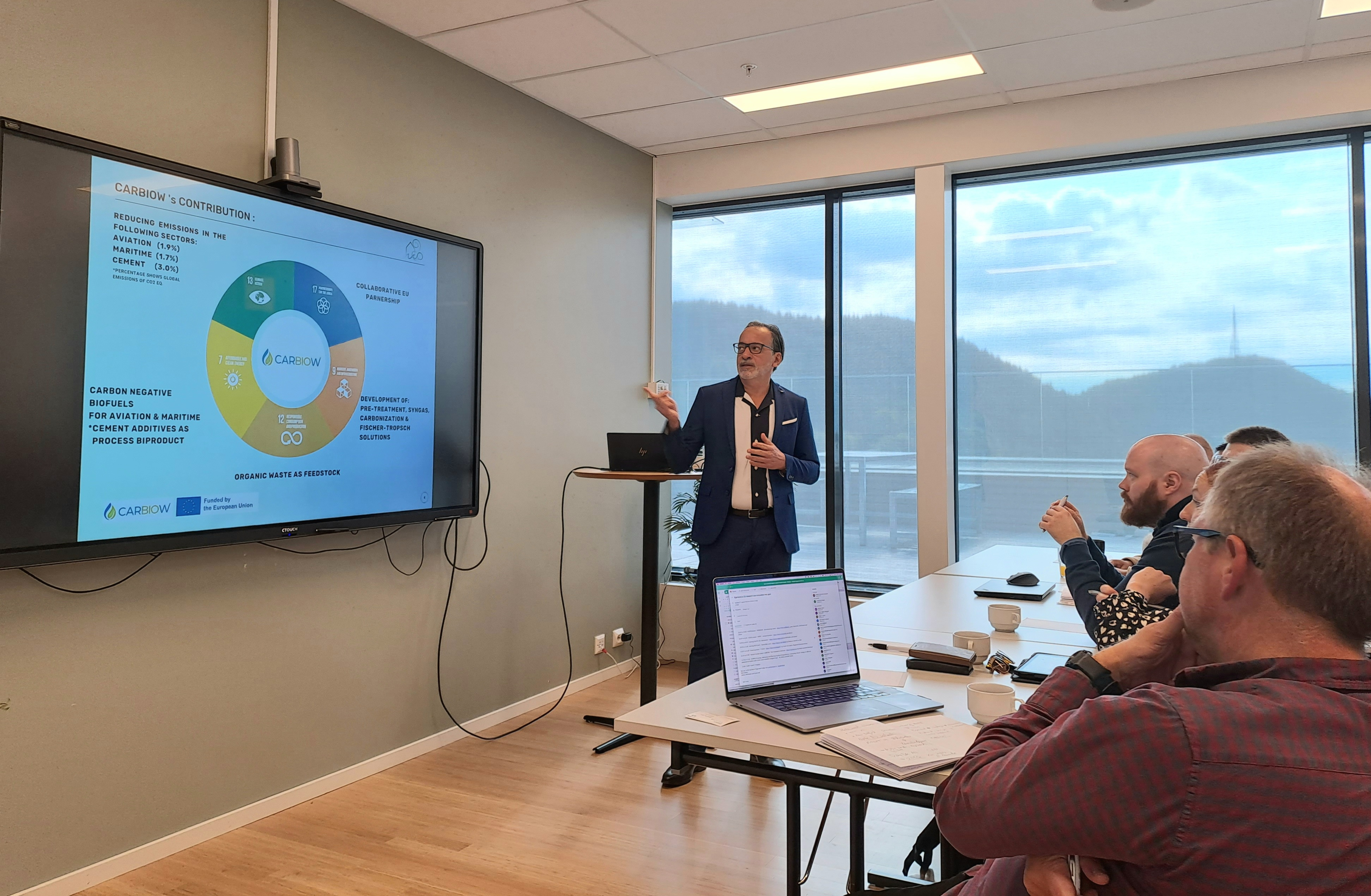 Of the eight EU-funded initiatives that are active in the Egersund area, seven were presented at Egersund Reimagined. The conference offered a structured program detailing research goals, ongoing activities, and relevant results, followed by Q&A sessions that explored the potential local and regional impacts of each project. Even though most of these projects are in their early development stages, each one has already had an immense impact on the local R&I ecosystem. The seven projects that were presented represents more than 30 million NOK in EU funding. This sum is earmarked our local activities and in turn driving the development of Egersund's burgeoning innovation cluster.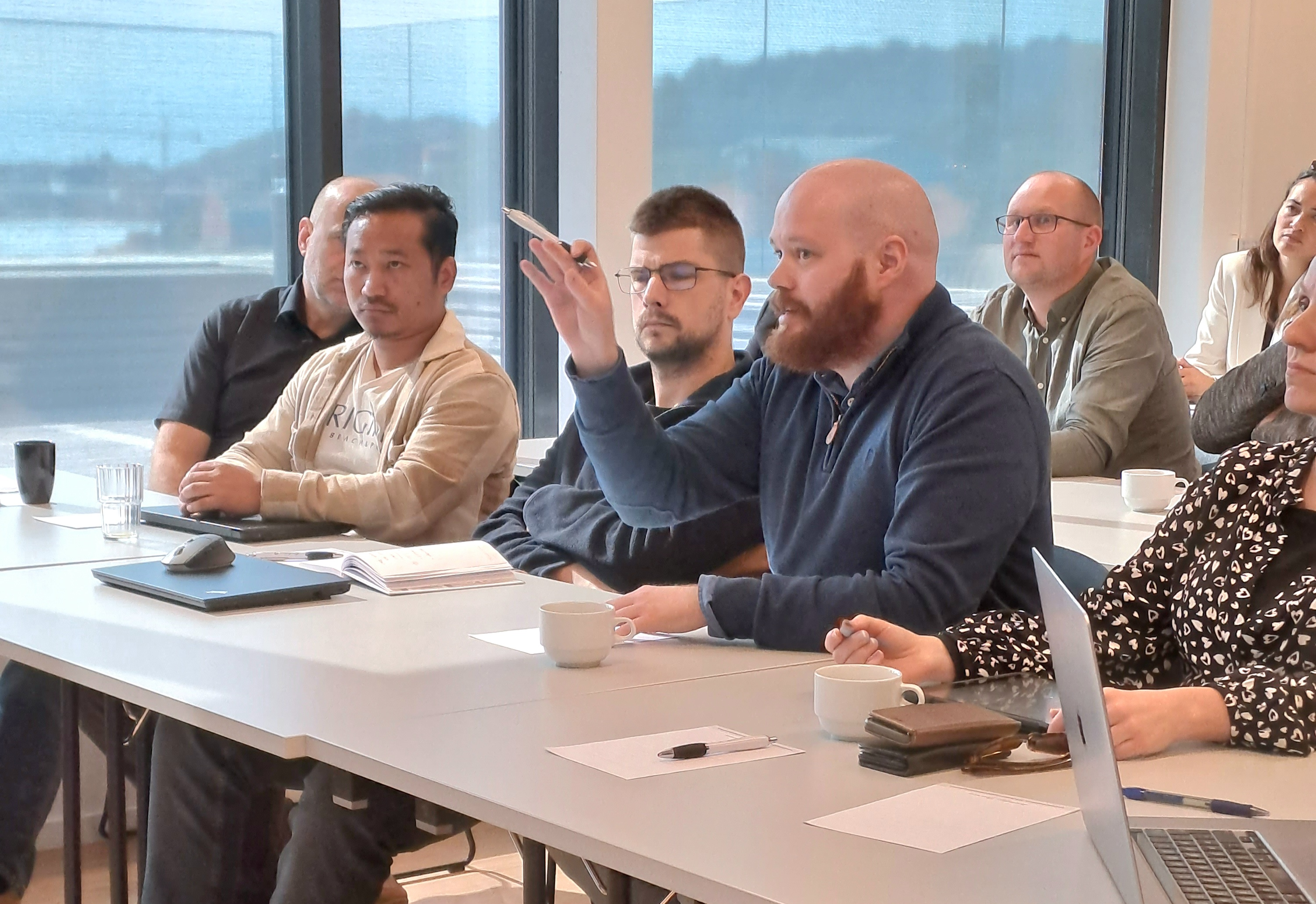 On stage we were represented by our Chief Technology Officer, Edesio Miranda-Barbosa. He gave an enthralling depiction of the EU-projects that we are working on at SEAS and presented a few updates on our development and status. We are excited to share that the CARBIOW project, in which we develop Carbon Negative Biofuels from Organic Waste, is moving forward. Over the summer we hired several new employees that each will play key functions in this project, and we are making great progress in the mapping of available organic waste. Currently we are working on a detailed literature review and an in-depth market analysis concerning availability and cradle-to-grave pathways of organic waste. This is prioritised to ensure a sound knowledge-foundation as we further design commercialization and market development strategies. We also had the opportunity to share news of our new DUT Partnership project, COPPER, in which we will work in a multi-national consortium to develop sustainable energy solutions in collaboration with urban stakeholders.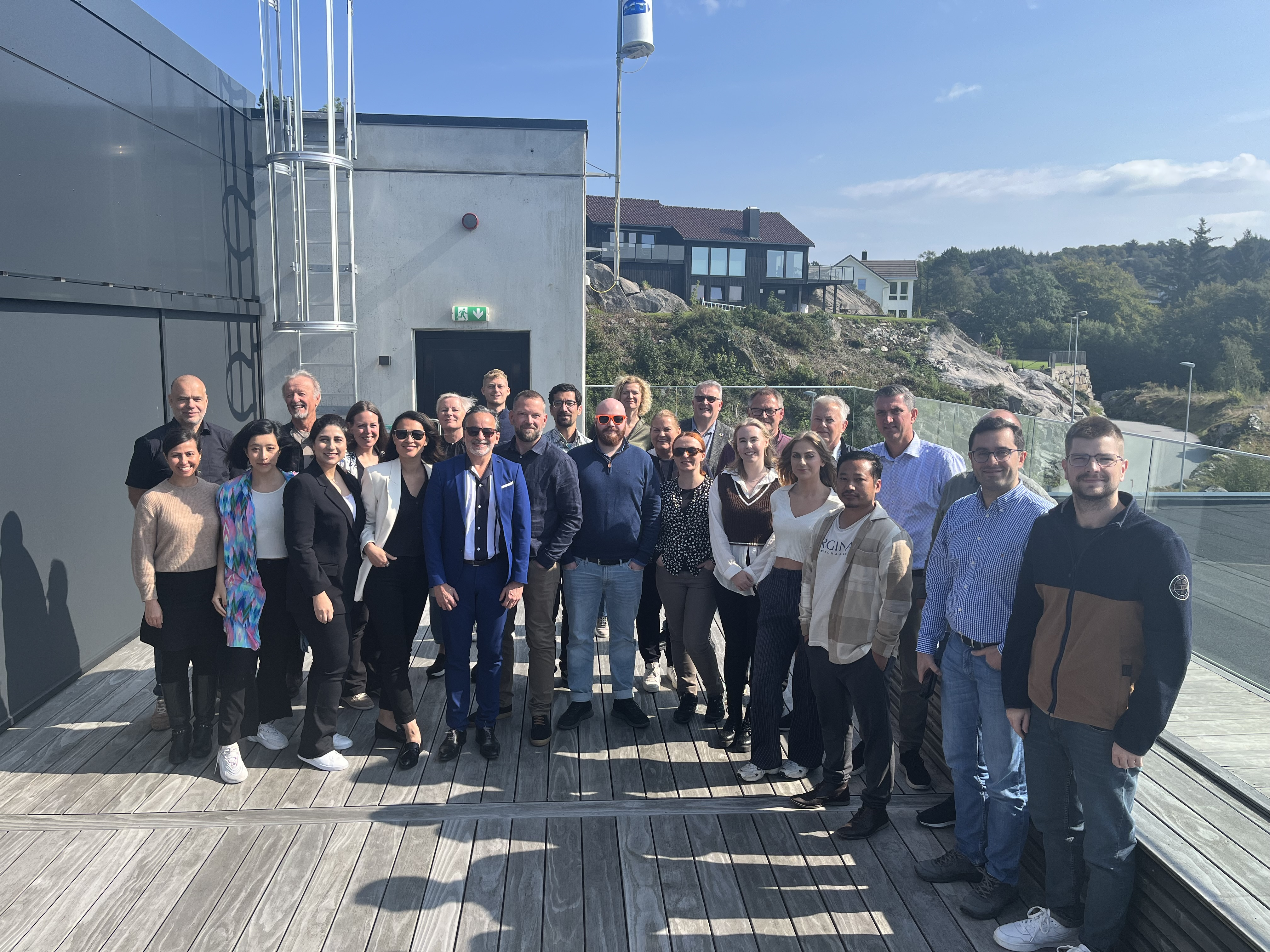 Three other organizations presented their EU-projects at Egersund Reimagined, and we shared the stage with representatives from ENH, Energy Innovation, and Dalane Energi. Among the four of us, the following seven projects were presented at the conference:
EU's research and innovation programmes represent some of the most impactful development initiatives in the world and offers funding as well as access to immaterial resources such as knowledge and collaborative consortiums. At SEAS we take pride in our participation in EU-funded projects and aspire to bring new knowledge, technologies, and opportunities to Egersund and the Dalane-region. This is what inspired us to co-organize Egersund Reimagined, and judging from our own experience and the feedback from attending guests, this conference will be the first of many.