Meet the women who are spending their summer at SEAS
Meet Margie Maria Gonzalez and Helene Traasavik. These two amazing women are going to spend the summer as sustainability consultants here at SEAS.
Margie Maria Gonzalez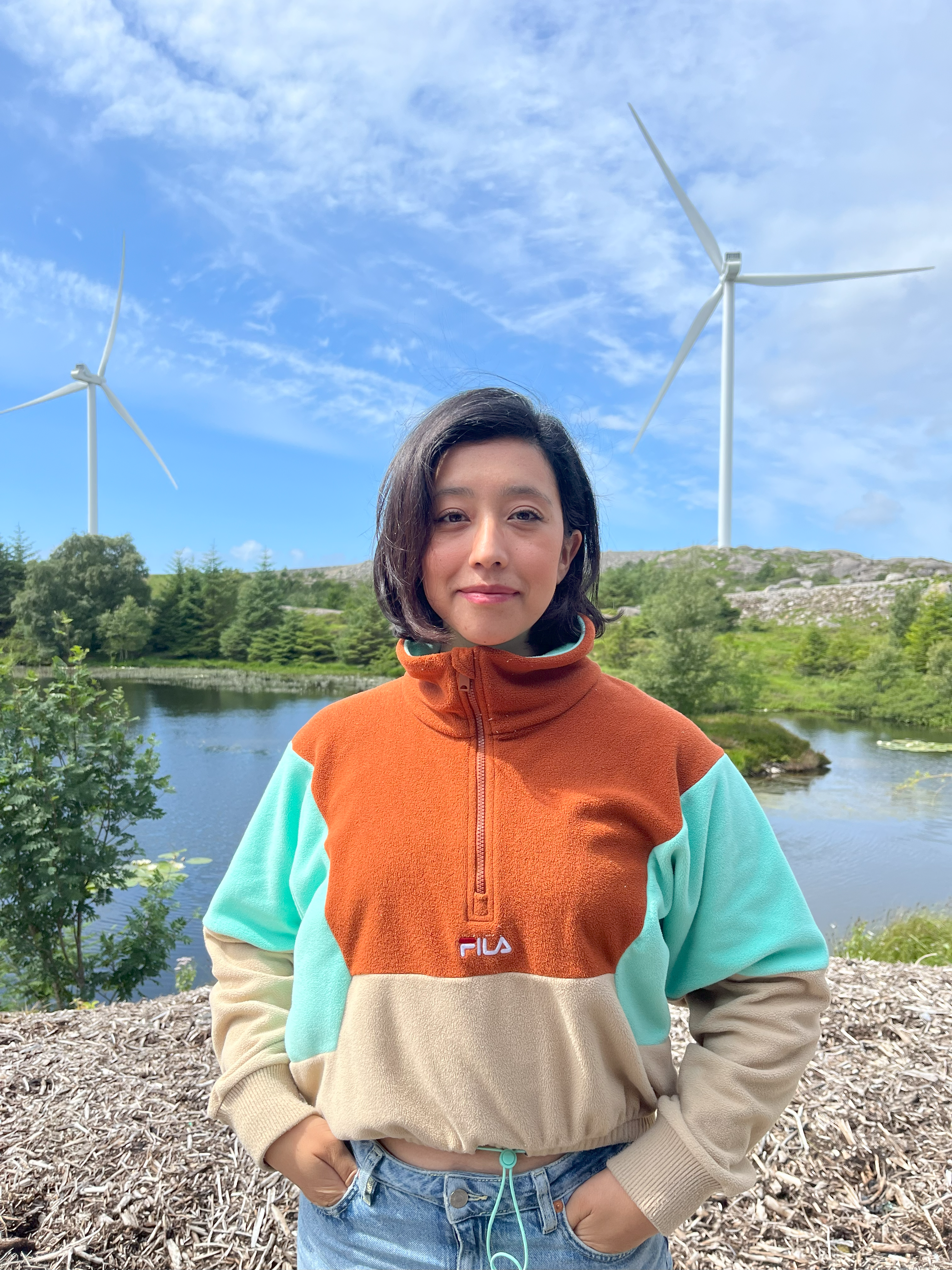 Originally from Mexico, Margie Maria Gonzalez came to Norway as a student. She graduated with a master's degree from the Norwegian University of Life Sciences (NMBU) in 2018 and has since then dedicated her time and resources to the ethical trade of sustainable coffee. Through her own co-founded company, Tonamil, she has spent the past years fostering commercial relationships between the Norwegian marketplace and small-scale coffee farmers in Mexico.
Throughout her journey Margie has gained an increasing interest in sustainability consulting, as she recognised that many of the experiences gained from her work at Tonamil can be used to improve production and consumption practices around the world. Over the years, as a student and a business owner, Margie has developed key competencies in market analysis, project management, and sustainable business development, which made her a perfect match for a summer project at SEAS.
During this summer Margie will primarily focus on market research and project development, laying the foundation for an in-depth analysis of organic waste and associated stakeholders. Through literature review, data collection and analysis, and development of methodological processes, her work will be a great contribution to both SEAS and the CARBIOW project.
Helene Traasavik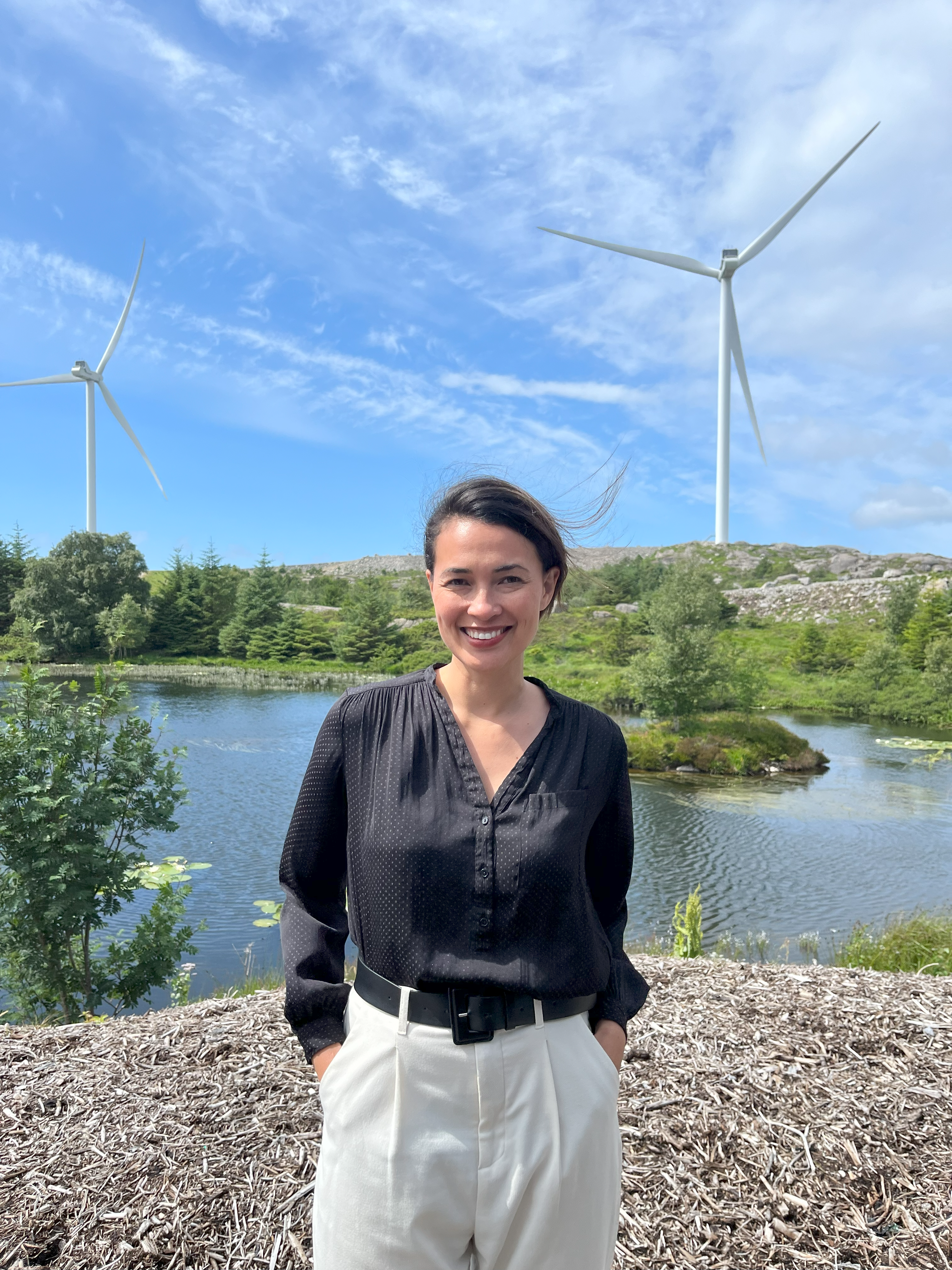 Born and raised in Hellvik, Helene Traasavik returned to Eigersund municipality after a nine year long modelling career in the USA. Despite having spent most of her life on this familiar plot of land, the process of re-establishing herself on the family farm as an adult was characterized by new experiences. The fields of grass and surrounding nature that she had spent her childhood exploring in wonder, was now something she viewed as immensely more valuable and that she wanted to protect and nurture.
On her mission to restore the family farm, Helene pursued a bachelor's degree in 'Innovation and regenerative social development' followed by a master's degree in 'Energy, Environment and Society'. Through these studies the boundaries of her passion grew, leading to her participation in the research project ROLES (Responsive Organising for Low Emission Societies), which gave her valuable insight into how academic and methodological approaches can be used to assess and drive sustainable developments. Her academic background and motivational drive makes Helene a great match for a summer project at SEAS.
During this summer Helene will aid in the development of sustainability frameworks that can be implemented in both the strategic and operational management of the business park. By including a methodological approach to sustainability, we can document and assess our progress, better evaluate the environmental impact of our planned developments, and strategically pursue solutions that are aligned with our commitment to develop a sustainable business park here at Svaaheia.
We are excited that these two amazing women have agreed to spend their summer as sustainability consultants here at Svaaheia!