We have a new communication advisor at SEAS
Following a prolonged recruitment process we finally have the pleasure of introducing Roger Larsen as the latest addition to our team at SEAS (Svåheia Eiendom AS), taking on the role as Communication Advisor. Together we'll make sure that informative and inclusive communication is at the core of all commercial activities and strive to create a business park that truly benefits our community and stakeholders.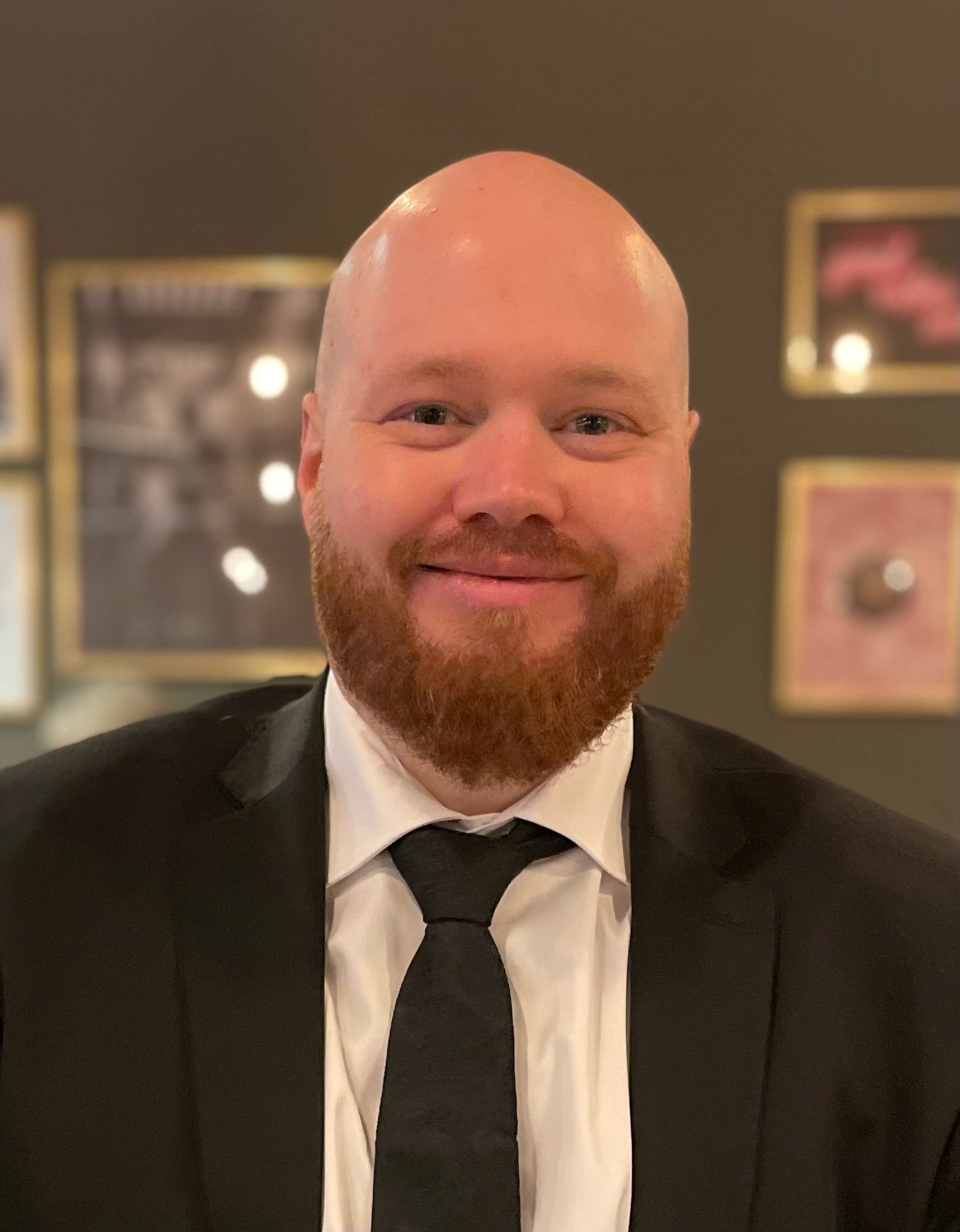 SEAS is currently going through an exciting growth spurt and the development of our business park at Svåheia is accelerating. Over the past few months we have started working on the EU financed Horizon Europe-project CARBIOW, joined and plan to actively participate in the industrial partnership BIP Europe, and we are steadily making progress with a new zoning plan that will allow for even more ambitious adventures at SEAS. With all of these activities at play it is important to keep our eyes on the ball as we move forward. That is why we have invited Roger Larsen on board, a creative communicator with a sharp pen, an eye for opportunities, and insightful business acumen.
With this employment we are absorbing important knowledge and competencies that will be of great value in the time to come, especially now that our ambitions for the Svåheia area have grown considerably. Roger Larsen is bringing with him a decade worth of studies and experiences, which will notably strengthen our commitment to create sustainable products, develop a circular marketplace, and communicate in a manner that fosters collaboration and innovation. Previously he has participated in projects in both public and private sector and these experiences have earned him valuable competencies and insights in the fields of communication, marketing and business development.
We are grateful that Roger Larsen has joined our journey at SEAS.